By Deborah Schneebeli-Morrell; Photography by Debbie Patterson; Text by Tessa Evelegh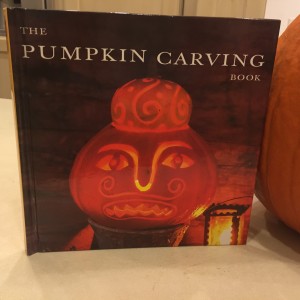 This is a great little book. It has tips on carving all kinds of squashes, gourds, melons, and pumpkins. Many of the pictures are folk art patterns or whimsical. The book explains the basics about each type of squash and ways to carve them. Also very helpful is the list of tools and how to use them.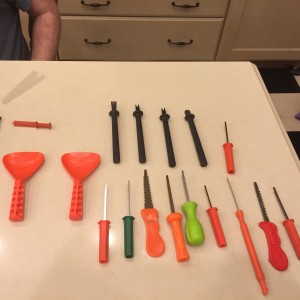 This is a pumpkin that we carved this Halloween season, using the techniques described in the book.