At Spring Rose Cottage, we love to cook. The kitchen is a gathering place to feed the family, hang out with each other, entertain friends and be creative.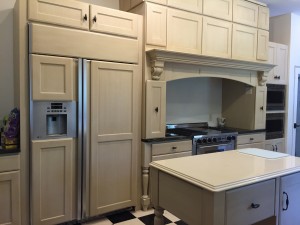 When we designed the kitchen at Spring Rose Cottage, we had several main concerns: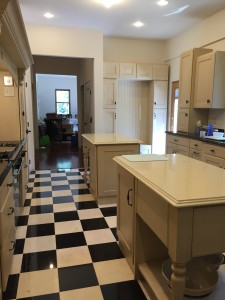 Would there be enough room to have a crowd of people in the Kitchen. We wanted to make sure there was space to move around easily.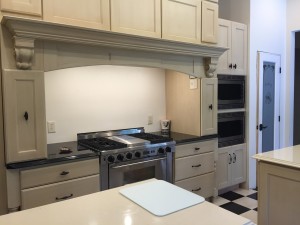 There needed to be enough work surface space for several people to work at one time.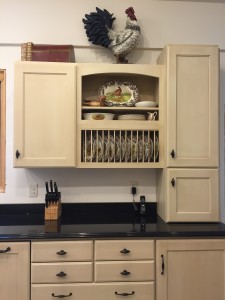 There needed to be a variety of storage cupboards.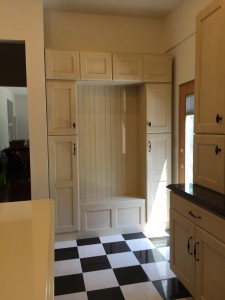 We designed the room to have lots of windows facing south and it is so lovely almost the whole day long. It is always a pleasure to be in this room, regardless of the task or time of day.